Thai Smile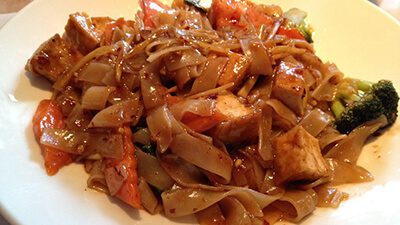 Address:
525 Leighway Dr.
Richmond, KY 40475
Phone:
(859) 624-2501
Thai Smile is one of the best Asian restaurants in Richmond. If you like sweet dishes, the Pineapple Tangerine Chicken is one of their best offerings. But being an authentic Thai restaurant, most come here for the spice. And the Volcano Chicken certainly doesn't disappoint in this aspect. For a milder kick, the Garlic Chicken can't be beat.
Babylon Cafe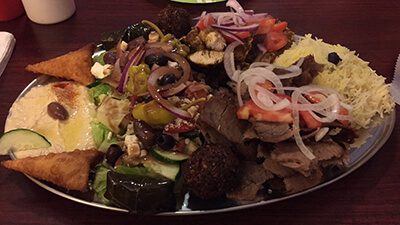 Address:
213 W Main St.
Richmond, KY 40475
Phone:
(859) 625-1212
Richmond is a city rich with ethnic dining options, and Babylon Cafe is one of its bests. The dishes here are amazing, especially the salads. So be sure to order a side of meat and make it a meal. But no Greek restaurant is complete without a great gyro, and you won't find fresher ingredients or tenderer lamb in town. The ambiance is pretty upscale for a Greek place. The place is a little dim, but it makes the natural lighting all the more beautiful.
Smitty's Southern Style BBQ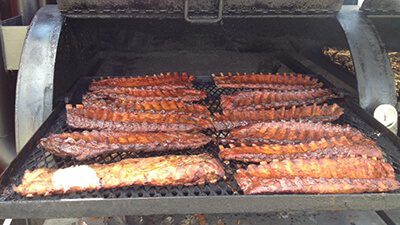 Address:
474 E Irvine St.
Richmond, KY 40475
Phone:
(859) 661-8450
For a little taste of the South, you won't find better in Richmond than Smitty's. All the staples are here: fried fish, pulled pork, brisket, hamburgers, and of course, ribs. With super tender meat and a heavy smoky flavor, these ribs are out of this world. The sides here are awesome too. But to keep with the BBQ theme, make sure you go with the baked beans, although they do have great French fries.
Koto Japanese Bistro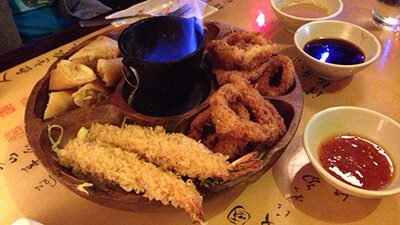 Address:
2127 Lantern Ridge Dr.
Richmond, KY 40475
Phone:
(859) 623-8388
If you're into hibachi and sushi, you can't miss an opportunity to try Koto. The hibachi chefs as star class here, so feel free to come up with your own dishes. They always cook it to perfection. However, the chicken they use is super fresh, so it's usually a safe bet. While the sushi takes a backseat to the hibachi grill, it's still some of the best around. Go with the Volcano Roll if you like spicy, while the traditional rolls like the California Roll are good in their own right.
Jackson's Restaurant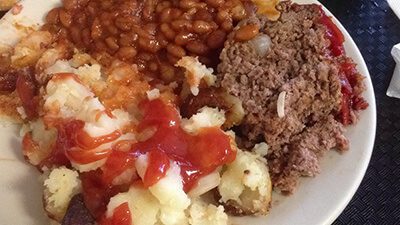 Address:
203 S 3rd St.
Richmond, KY 40475
Phone:
(859) 623-2090
With all the foreign-inspired restaurants in town, Jackson is the place for a great American style meal. While there's no shortage of Southern dishes like BBQ ribs, a great catfish sandwich and fresh greens, you can order anything from a quesadilla to a Philly cheesesteak. But the breakfast food is the main attraction here. Go for Jackson Country Breakfast, a full plate of breakfast staples like bacon, has browns, and excellent country biscuits and gravy.
The Copper Still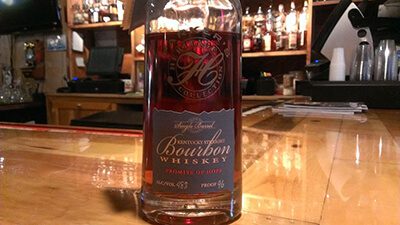 Address:
212 W Water St.
Richmond, KY 40475
Phone:
(859) 624-8110
Live music, great beer, local whiskeys, and stellar bar food, the Cooper Still is clearly one of Richmond's best pubs. For a great Kentucky whiskey, go with a glass of Woodford Reserve. It's some of the best whiskey you'll find of shelves. They also have great specials, like 50 cent well shots and $2 Jager bombs on some nights. For a filling meal, go with their split jalapeño bratwurst.